News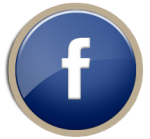 Phirima Price list 2015
- 2014-11-08
Good morning friends and hunters We hereby want to inform you that our Phirima Price list for 2015 is now available on our website phirimagameranch.com. You will also find the new Booking quota attachment for 2015 on the hunting page.  We are currently busy to schedule the hunting dates for our long standing hunters.  The booking sched...
more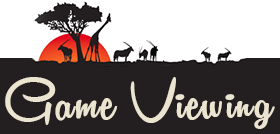 Announcing the launch of our brand new website!
- 2014-10-31
  Dear valued Phirima Visitor, We are super excited to be launching our brand new website which enables us to continuously communicate with you our visitor. You will be able to share your Phirima Experience and leave a testimonial about your visit and get updated info about the rainfall and the growth of our Game numbers on the ...
more
2014 Hunting Season
- 2014-10-18
Hi Friends and Hunters We hope you all had a good festive time and that you are ready for 2014. We just want to wish all off you a wonderful and prosperous 2014.  We are hoping and praying for some good rain.  We received our first rain only on 19 November and so far we had an average of about 50mm over the farm.  Even for th...
more